SOLUTIONS THAT DRIVE RESULTS

.
Our Team creates customized solutions for every engagement to cover customer, operational and financial challenges.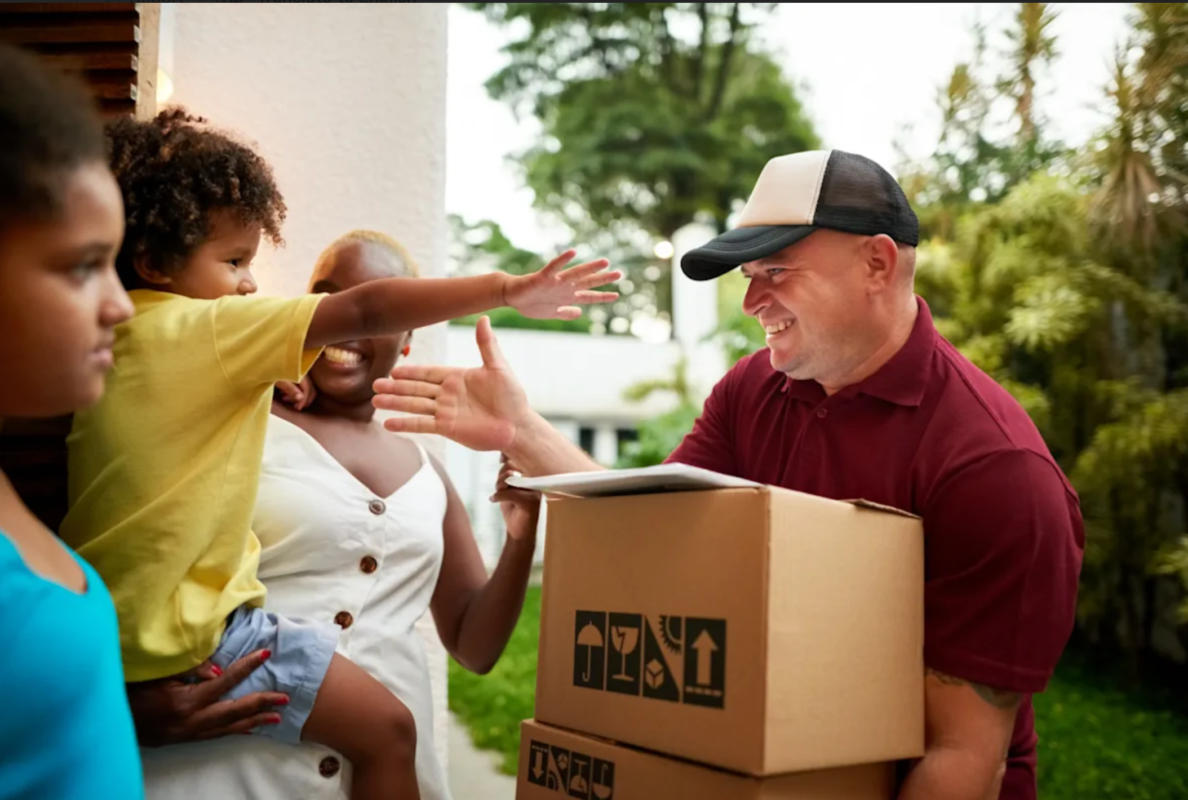 CUSTOMER EXPERIENCE & MARKET RESEARCH
Today's consumer is changing.  Is your sales team adapting to the new reality?  Simplii Consulting's exclusive GroundGame workshop, powered by Decision Analyst's American Home Comfort Study data, provides your sales and contact center team with objective, timely information and proven strategies designed to drive additional revenue and maximize earnings.  Simplii Consulting can provide your organization with a deep understanding of target markets, customer segments, and current trends through Custom Research Projects.  We can help you leverage data to make the most of every opportunity.
Let's Discuss More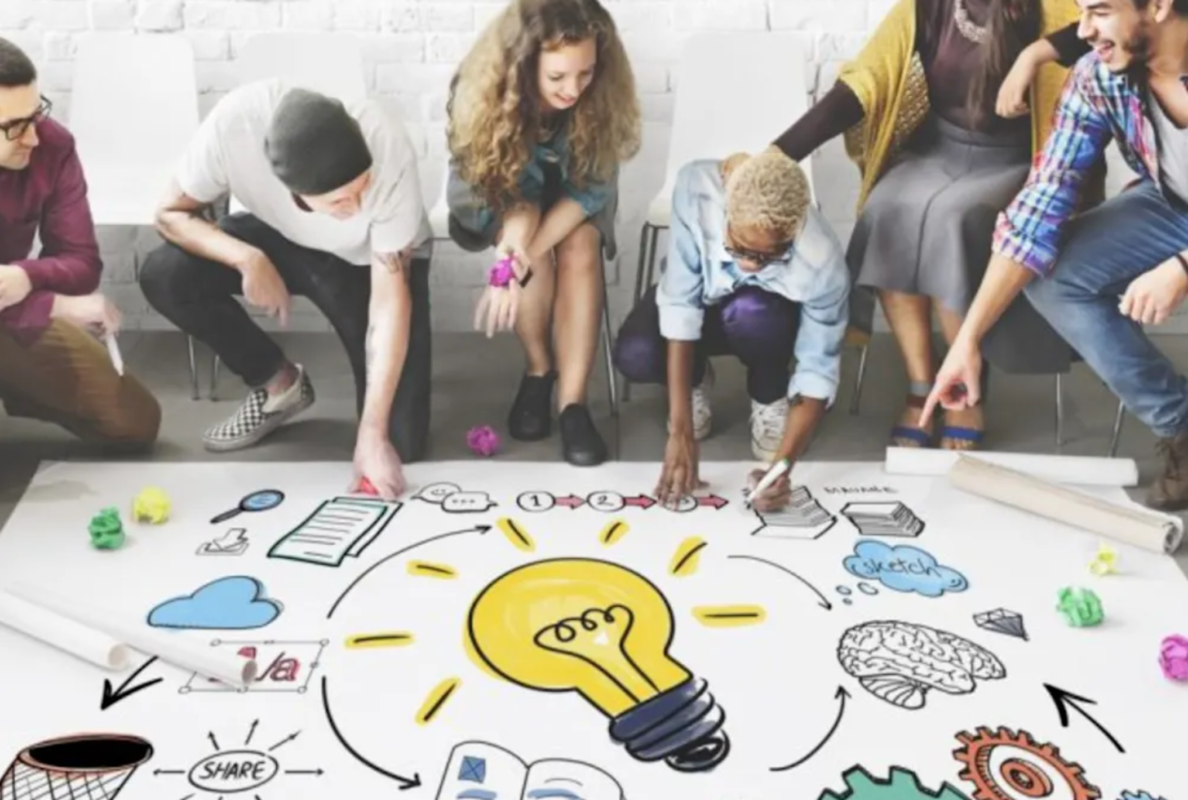 Having new ideas is easy.  Staying focused and executing meaningful change that delivers results is difficult. 
Simplii Consulting helps Home Services business leaders execute and deploy strategies across multiple departments, yielding immediate and lasting productivity gains. Strategic Deployment dramatically increases your reach as a leader and promotes a culture of understanding and accountability within your team.
We don't just tell your team what to do, we remain engaged for the long term to help them do it.
Simplii's exclusive AirCover programs provide ongoing deployment and reinforcement, annualized to fit your budget.
Let's Get Started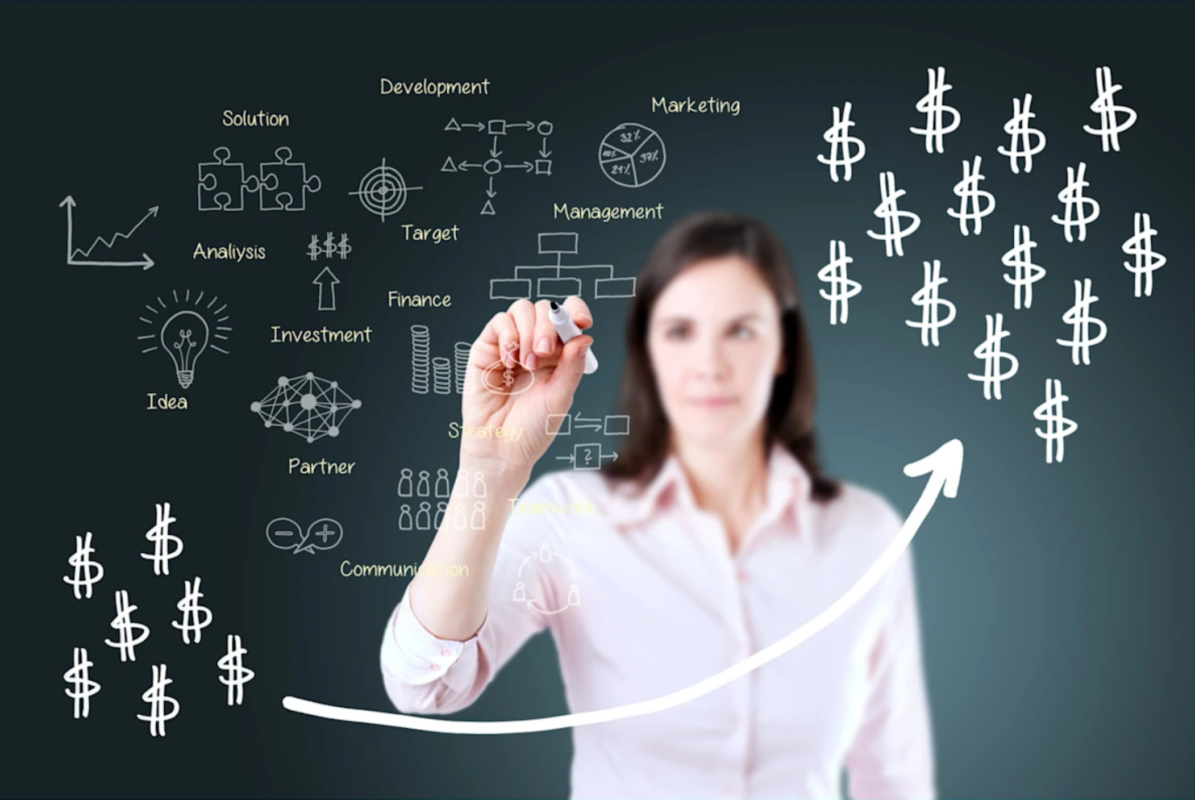 FINANCIAL STRATEGIES & PLANNING
Home Services providers face increased financial complexity.  Despite the rise of advanced operating software, making sense of your numbers can be overwhelming.  Know Your Numbers helps business owners maximize profits, improve cash flow, and build lasting value.  In the age of Home Services Consolidation, every business owner needs an OutPlan.  Whether your goals involve passing your business on to your heirs, or positioning your business for eventual sale, the Simplii Team can help you navigate the waters successfully.  Ask us about a confidential review.
Ready to Begin