The Home Service Market is Changing
CUSTOM RESEARCH GIVES YOU THE EDGE.
Is your organization prepared for the future?
You have questions; the market has answers.  Simplii Consulting helps you unlock them. Our team can assist in the design, launch and interpretation of proprietary research studies to support your goals.  Custom Research can help your organization discover consumer trends, generate sales and marketing insights, and explore new markets.
Custom Research allows you to stop guessing and start knowing.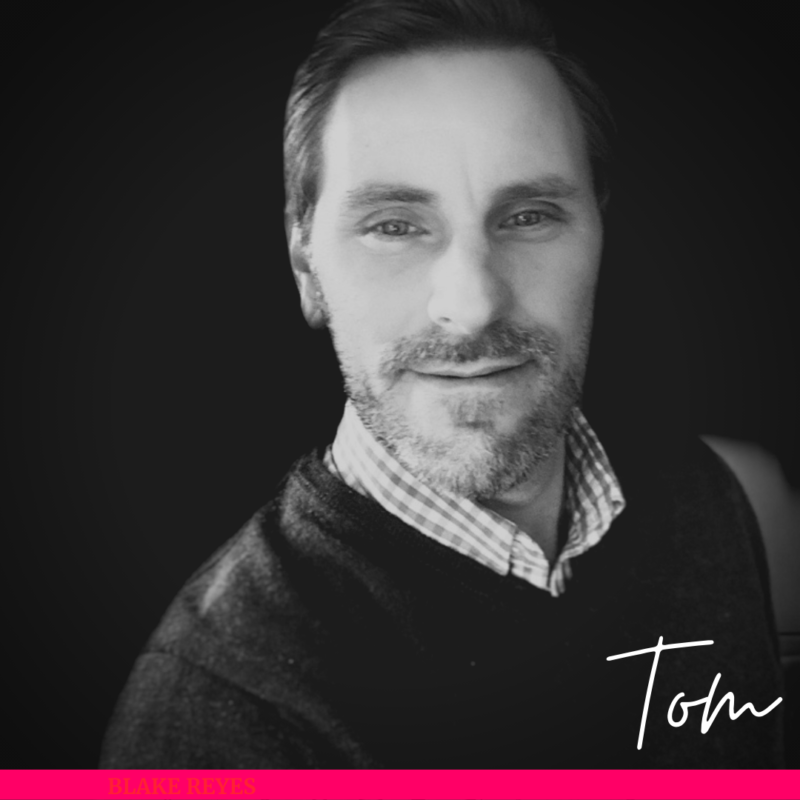 We would like to learn more about your research needs.
Enter your contact information so we can follow up.